Switch your New Years resolution mindset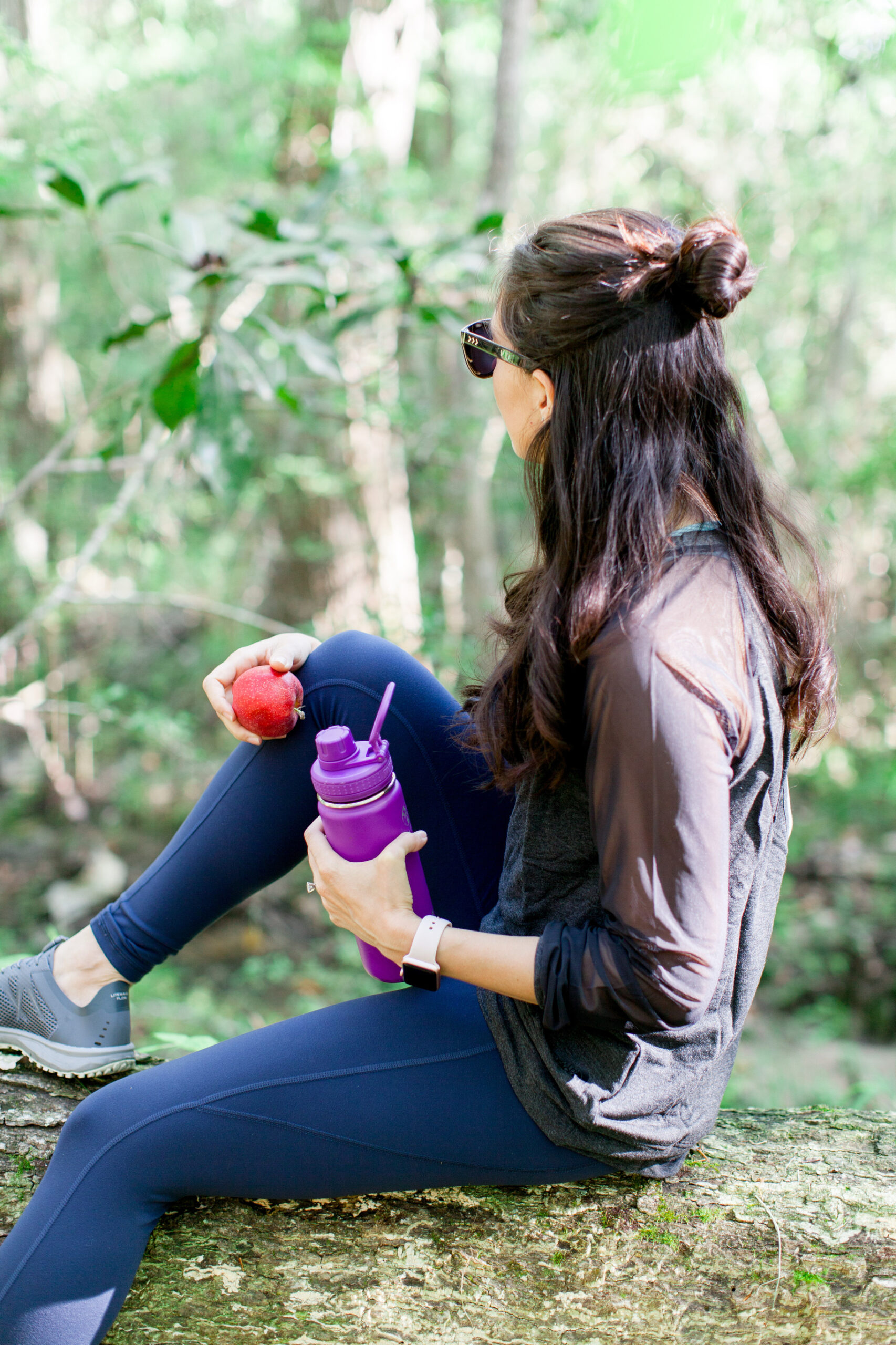 Hi friends! Happy New Years Eve! What are you up to this evening" I?m excited to take the girls to a Noon Years Eve party (more my style than staying up until midnight) and Meg is going to be my dinner date since both our hubbies are working. Later tonight, I?m really looking forward to watching the ball drop on TV and hanging out with the crew. It should be low-key and perfect.
Since it?s prime time for resolutions and goal setting, I thought I?d share some tips as we brainstorm any New Years changes or resolutions. While I don?t love the pressure of an ambiguous date, I do love the fresh feel of a new year. I especially love the fresh feel of this year because it?s ended on kind of a blah note. I?m really looking forward to a shiny new start and chance to shake off the shadows that have been around for the last few months. It feels so amazing to take out my planner, jot down ideas and goals and start to fill the pages. While I don?t think you need to wait until New Years to make a change – if you want to go after something, do it now! – I thought I?d share some tips to consider as you?re planning your goals.

Tips for smart New Years resolutions:
Maybe you don?t want to change anything, and that?s AMAZING. This time of year, we?re often flooded with messaging that makes us feel like we NEED to change or that we?re ?less than.? You?re absolutely perfect the way you are. If what you?re doing is working, and you?re happy and fulfilled, keep doing...
URL:
http://fitnessista.com/
--------------------------------
-------------------------------------