Seven New Year?s resolutions every poker player can stick to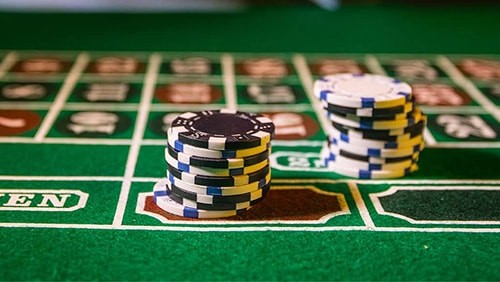 Every year you want to improve as a poker player, winning more money, growing as a player and removing the minor errors that stop you soaring to the top of the Hendon Mob All-Time Money List.
Yet every December, you find yourself scrawling the same New Year?s Resolutions onto the page as you pledge once again to eradicate the erroneous habits you?ve slipped into whilst simultaneously learning GTO poker from scratch in a month.
You need some new New Year?s Resolutions.
1. Focus on positives
Your poker game isn?t perfect. You never play perfect poker, you?re never wholly unlucky and you always make mistakes. The good news is that it?s just you and literally everyone else who plays poker who are in the same boat.
This year, instead of looking at what went wrong, look at what you did right, what went well and how you enjoyed a festival even if you didn?t cash, your taxi was late and they only had Earl Grey tea in your hotel room upon your arrival. 2. Resist Tilt
While everyone experiences anger in their lifetime, being annoyed by poker is a fool?s game if ever there was one. There is so much pleasure to be had in the game that to take displeasure in the card game we all love seems counter-intuitive to say the least.
In 2020, try to resist letting that anger cloud your judgement and bleed into your profit. Because Tilt is a monster that only feeds on your money in the end. Consider buying a book to help you resist tilt, such as The Mental Game of Poker by Jared Tendler and Barry...
URL:
http://calvinayre.com/
--------------------------------
-------------------------------------